Specialist Services
As Chartered Surveyors, we offer expert services in construction procurement, Expert Witness, Dispute Resolution and more.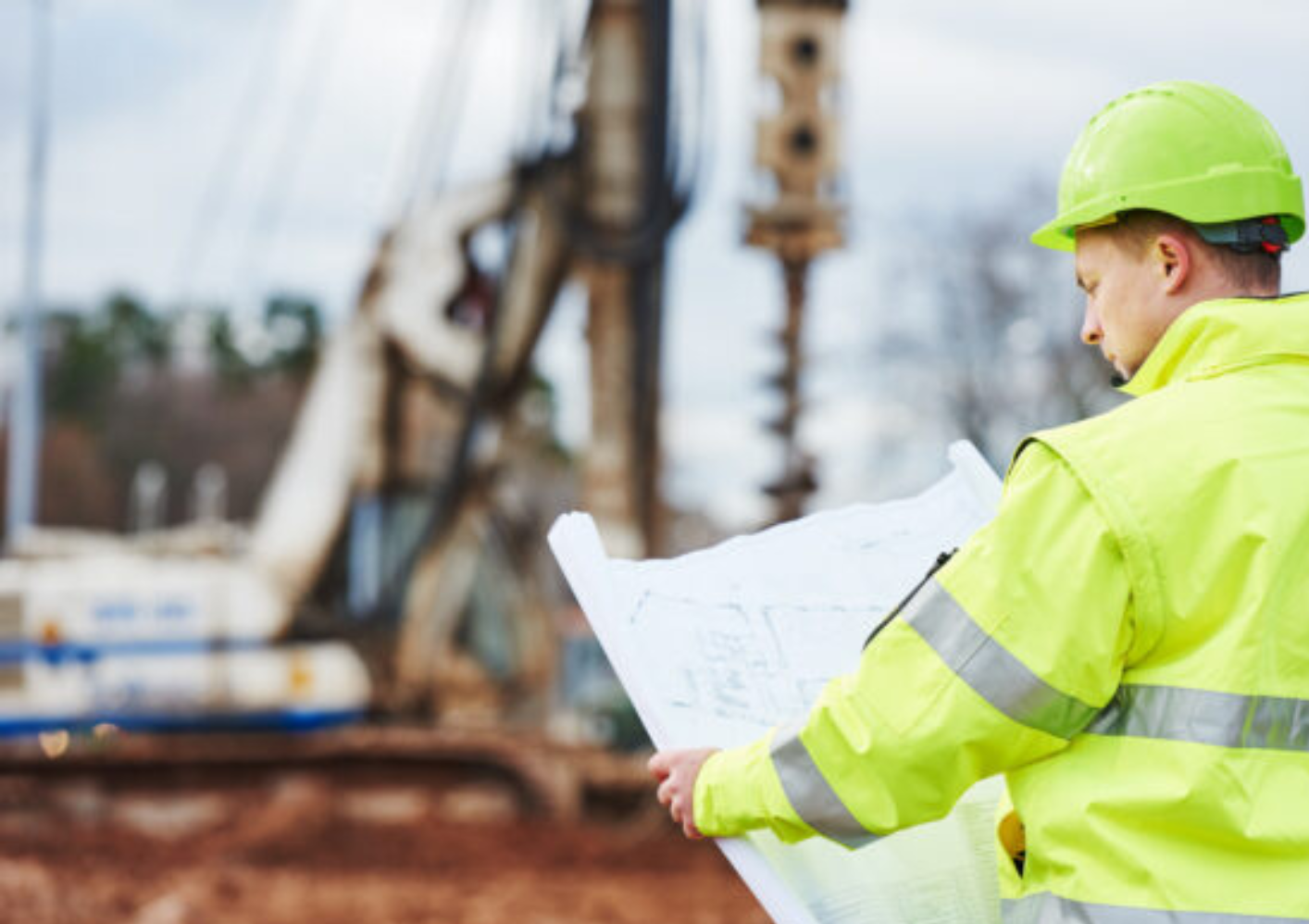 Project Management
AD Chartered Surveyors seek to minimise the cost of a project and enhance value for money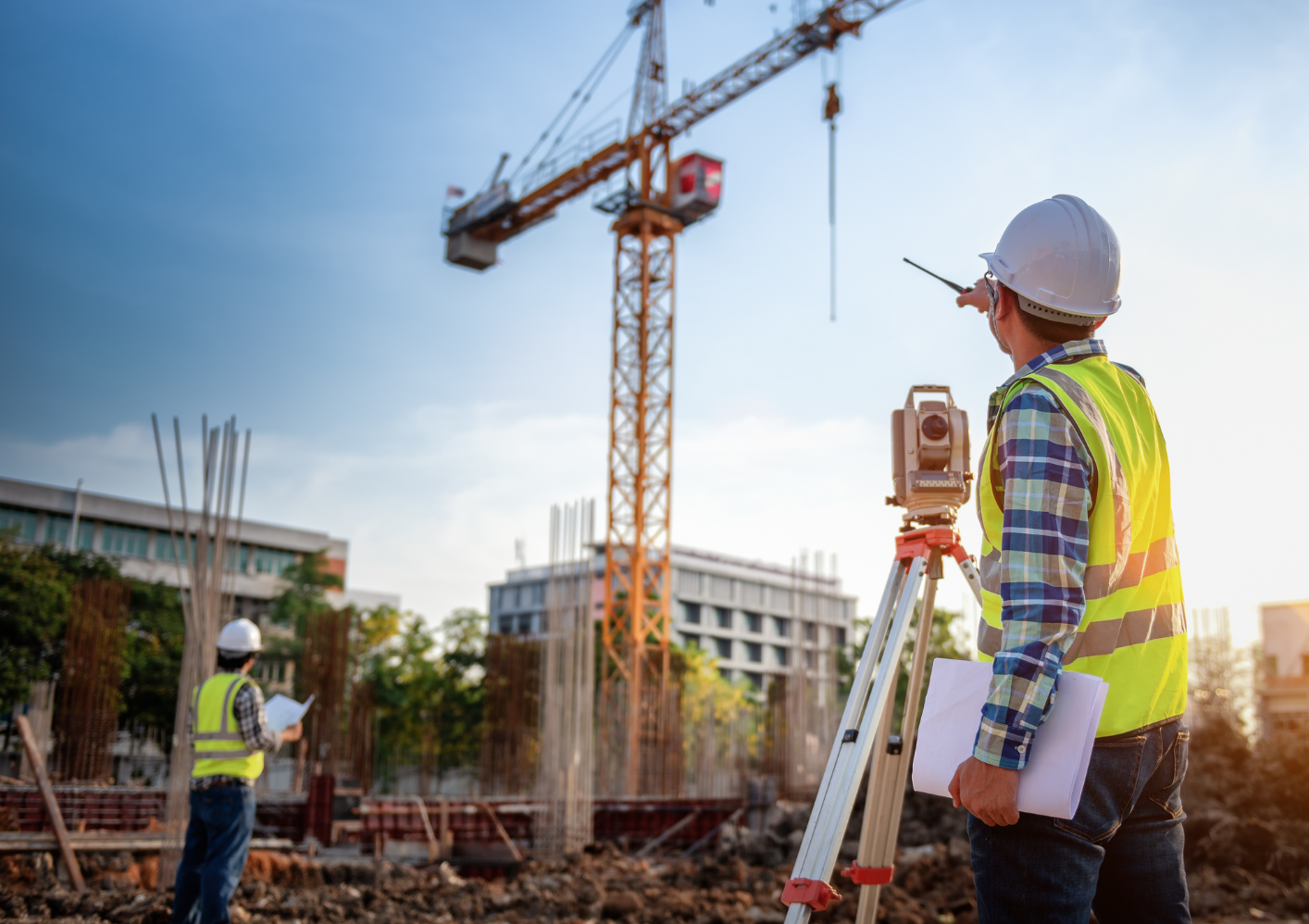 Bills of Quantities
As Professional Chartered Quantity Surveyors our practice provides accurate and detailed Bills of Quantities for a range of clients including Architects
Cost Advice and Feasibility Studies
We provide accurate cost advice and feasibility services for all our clients on their projects and discuss all the details regarding future project.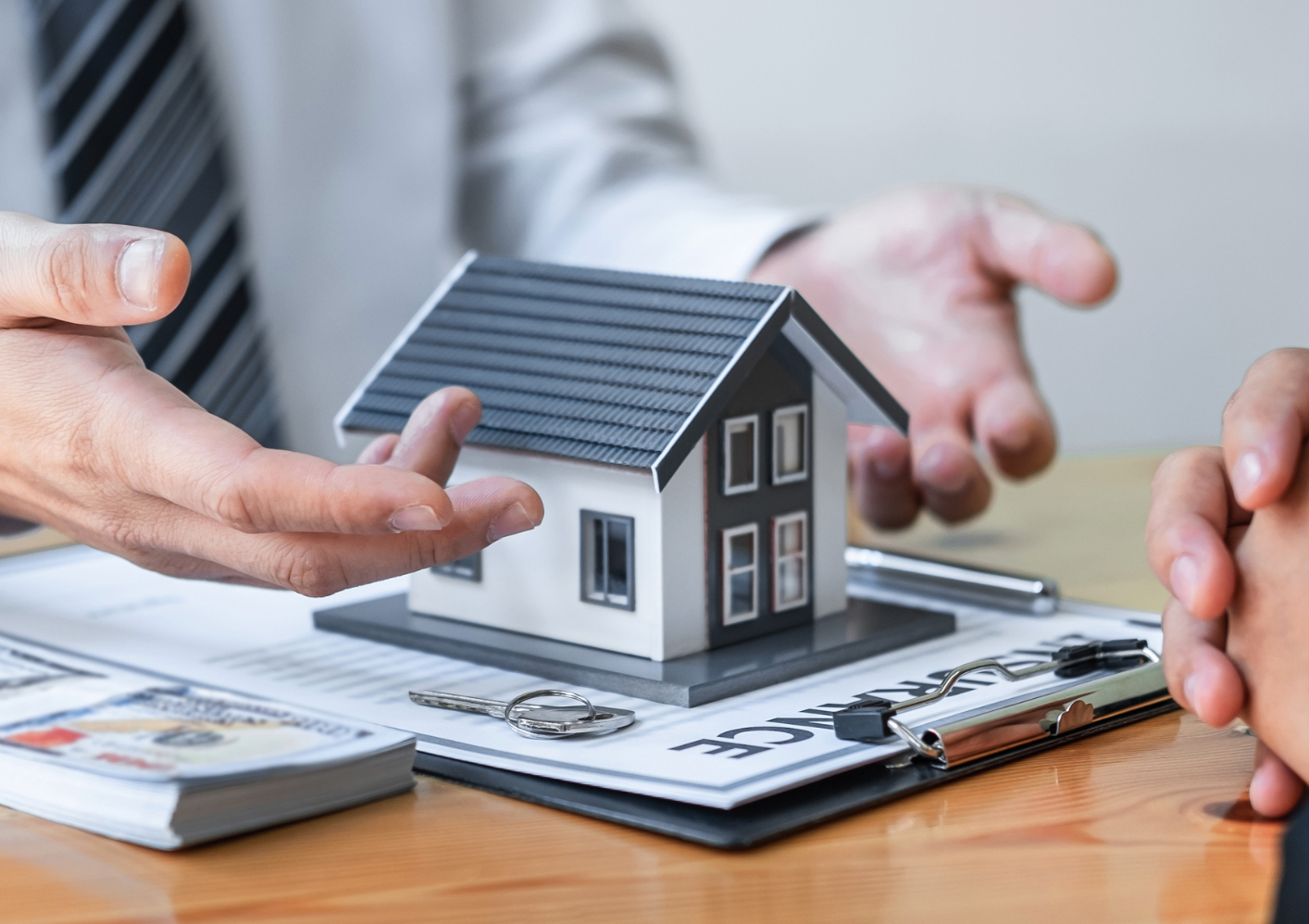 Budget Estimating & Cost Planning
Whatever you need to build, our experts will provide detailed and accurate budget estimating and cost planning services on your project so that you are better informed at the initial stages of a project.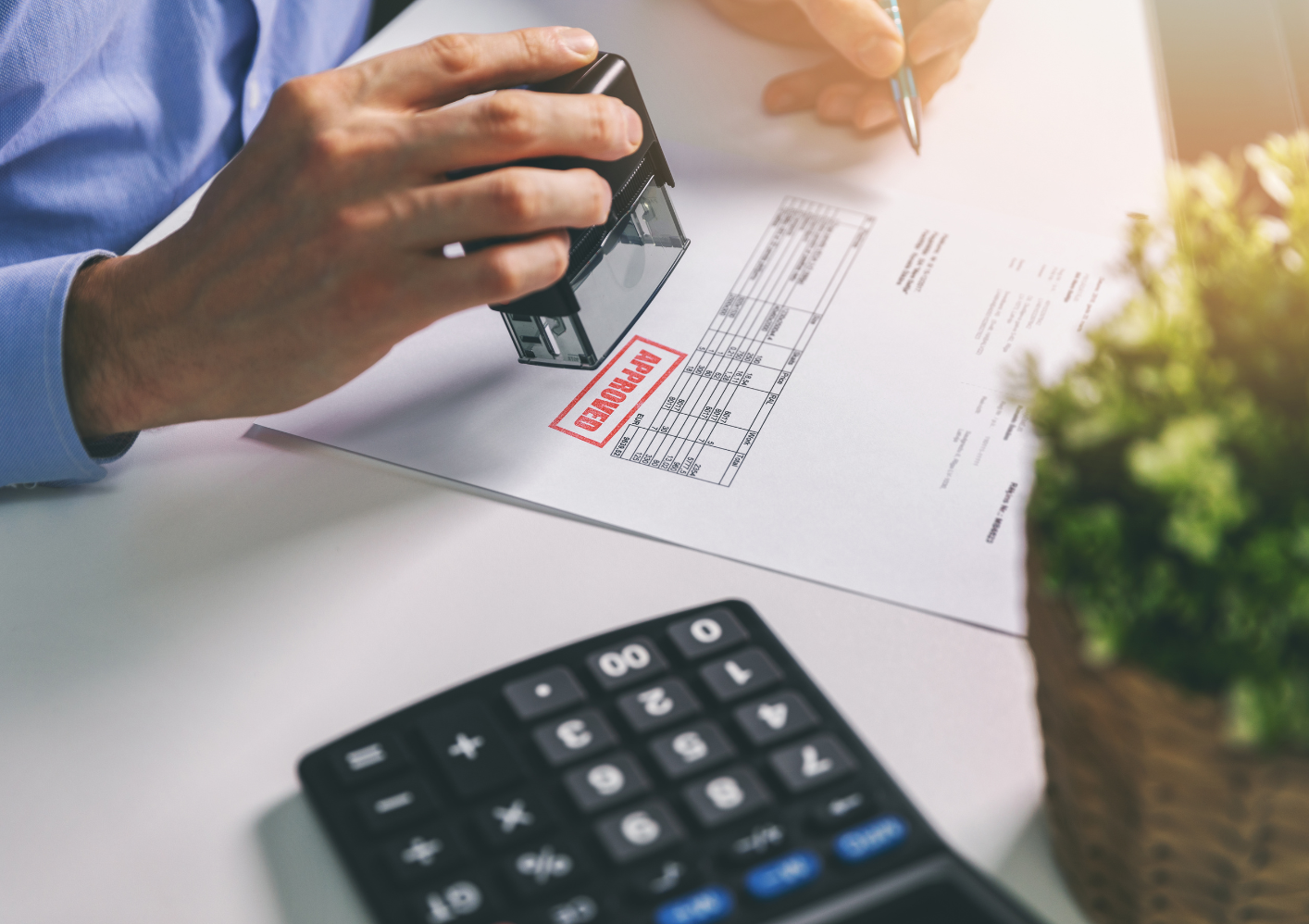 Procurement
Whatever level of construction procurement is required SC Quantity Surveyors have the knowledge and experience to guide clients towards a successful construction project.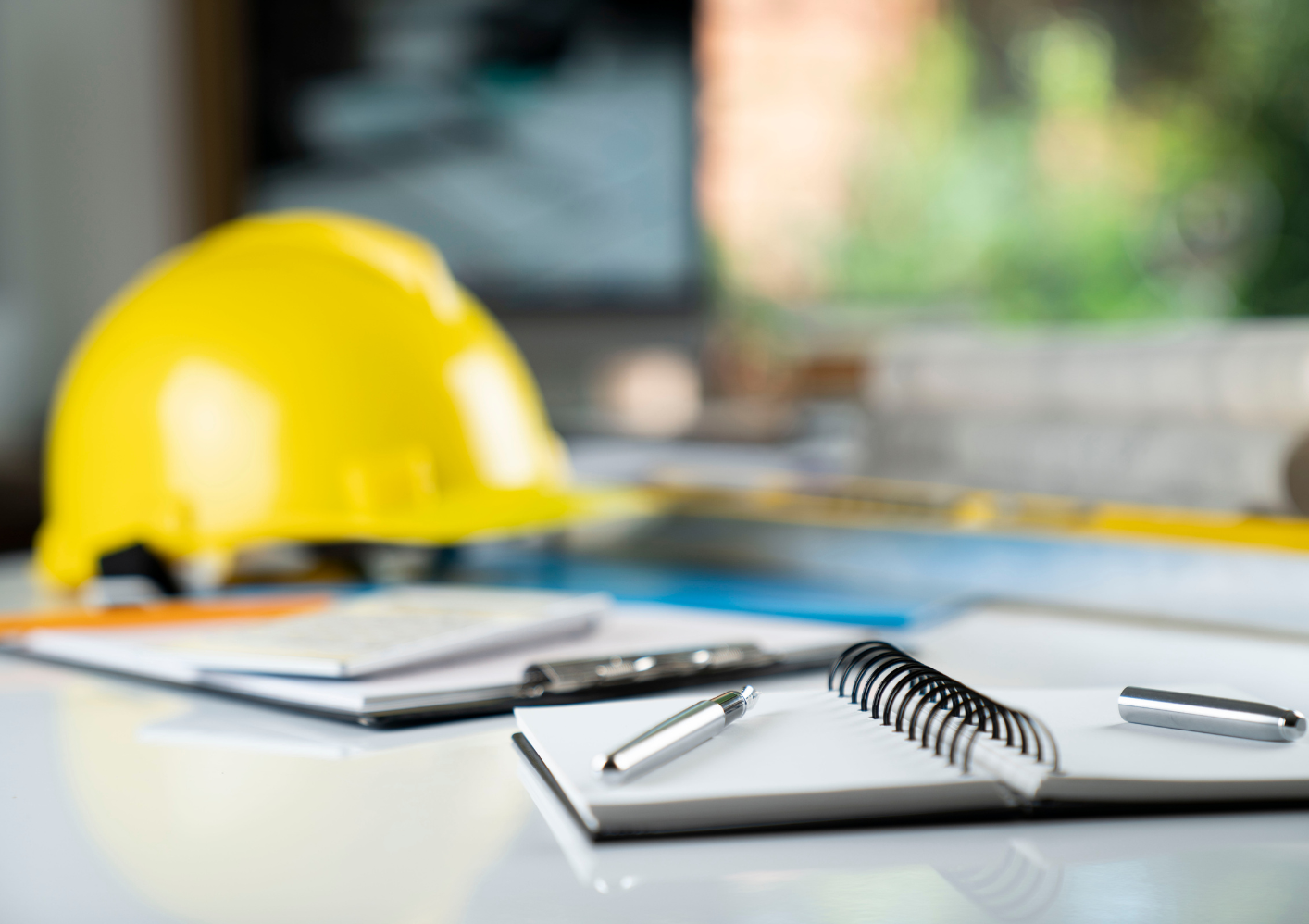 Contractor Selection & Tender Reporting
We are involved in the selection of contractors for tendering purposes and also evaluating and reporting to our clients on tenders received from contractors.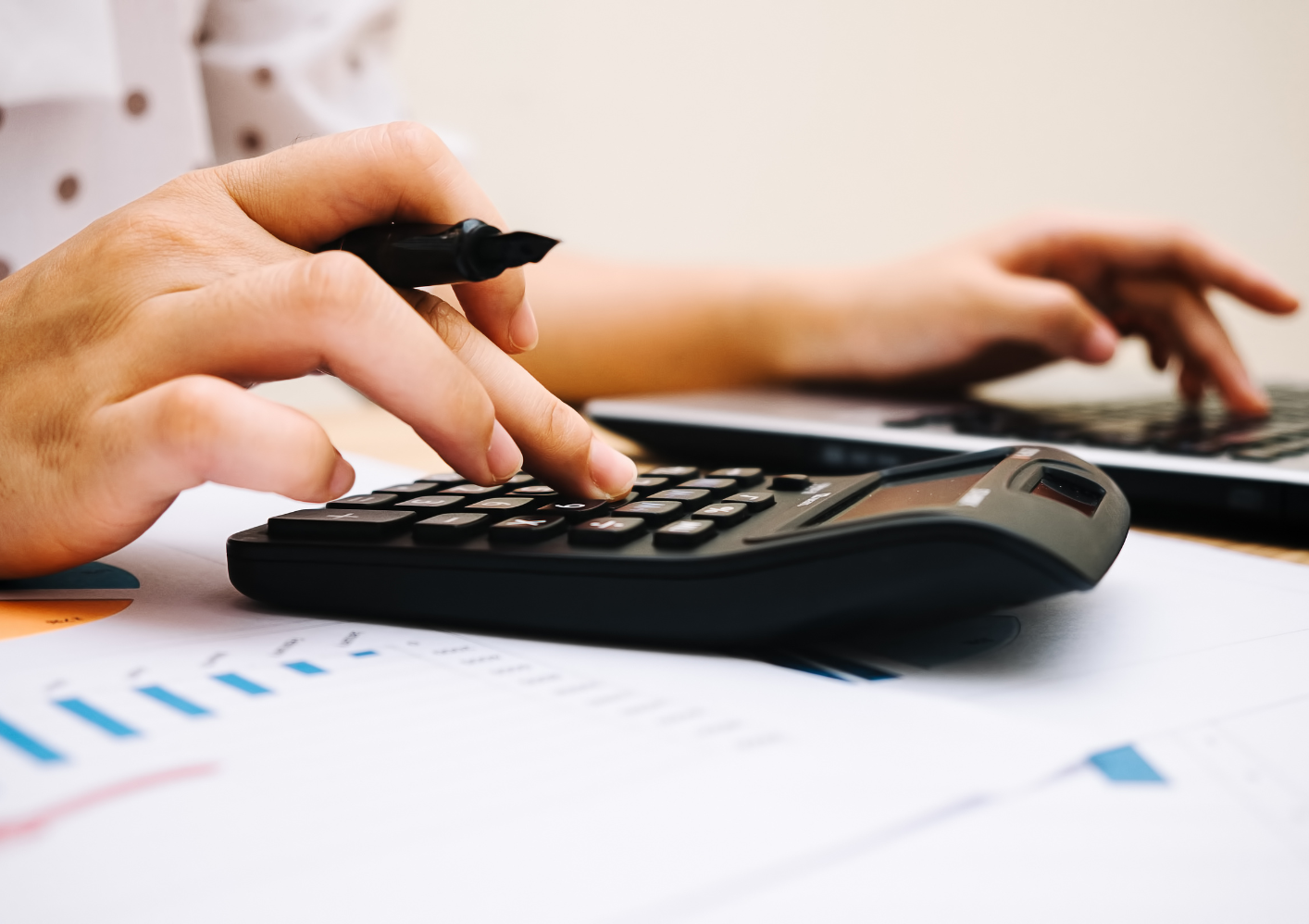 Cost Control
Our cost control services of a construction project commences at inception and ends with the agreement of the final account to meet the clients requirements.
Valuations of Work
As professional Quantity Surveyors we can provide our clients with accurate and detailed valuations of work completed at various stages of the project to suit the contract.