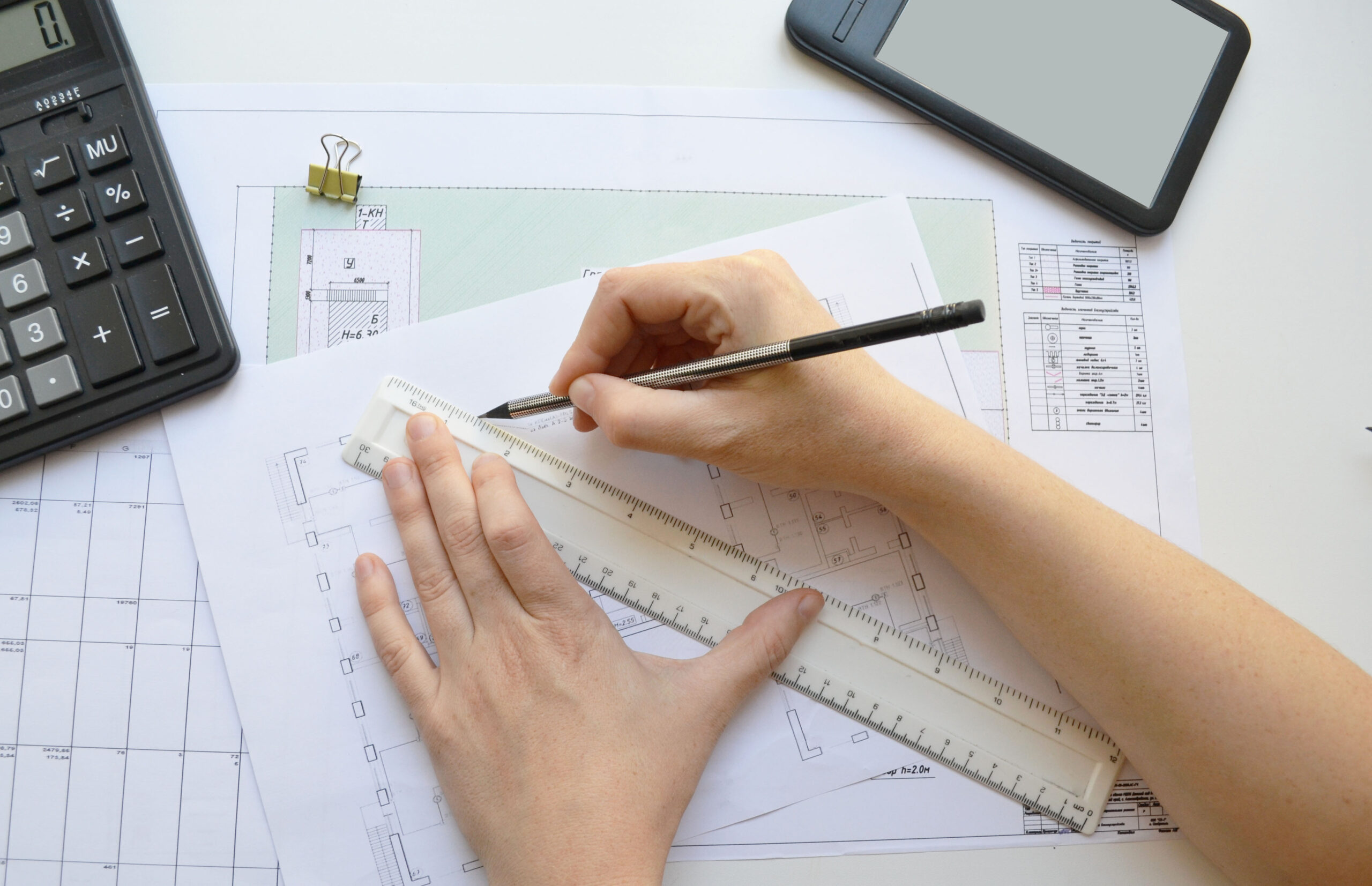 Our Services
As Chartered Surveyors, we offer expert services in construction procurement, management and construction cost services from our main office in Northern Ireland. The success of every project depends on the quality of the team and the quality of information provided, however at AD Group we also pride ourselves on our ability to offer specialist services to our Clients. We combine our extensive knowledge, friendly approach and excellent Client rapport to assist Clients in decisions beyond basic quantity surveying. Such services include, although are not limited to:
Expert Witness
Dispute Resolution
Insolvency Support
M&E Services Cost Construction
Services to Funders
What do land surveys actually do?
Land surveys can serve a number of purposes and show a variety of details about your land and its boundaries. A land survey is similar to a very detailed ordnance survey map of the area around your property with measurements or a basic plan.
A map or land registry title plan can be used to prove land ownership and people's rights within certain boundaries. Some people will request land surveys even when they are not engaged in a boundary dispute, as ordnance survey mapping can be useful during house sales and for confirming the boundary lines of your land.